Our diverse Hair Journeys Salon + Beauty Bar team specializes in creating a style that is one of a kind to the client. Our goal is to achieve your desired look whether it be a haircut, hair color, braids, extensions, and more. We want our clients to experience a hair transformation like no other. Our staff continues to use the latest technologies and methods to provide our clients with current hair trends as well as education to ensure a healthy scalp and hair. 
Meet our Staff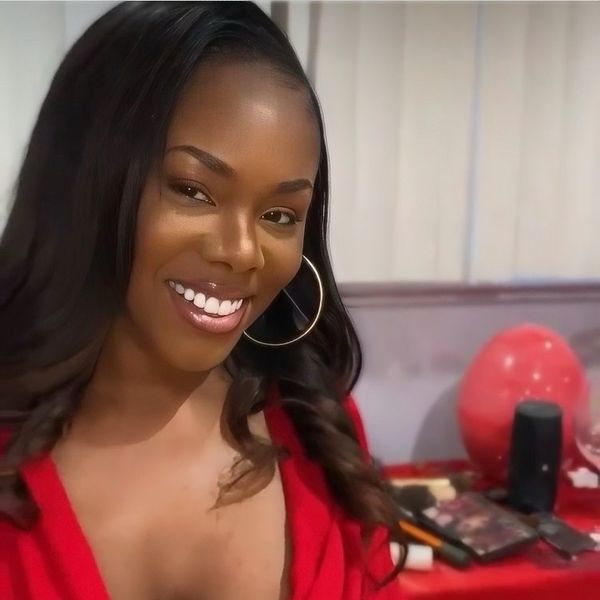 Nicole
Owner & Master Stylist
Meet Nicole, Hair Journeys Salon + Beauty Bar Owner and Master Stylist. Nicole has been a professional hair stylist for over 22 years, working in Brooklyn NYC doing natural hair and the Capital Region performing cuts and colors. She has participated in many events to include the Ted Gibson Artistic Team to working season 5 of the TV show Gotham.
She loves having fun and laughing with her clients. Her specialties include image consulting, haircut + coloring, wigs, hair extensions and weaves, crochet, braid styles and bridal services.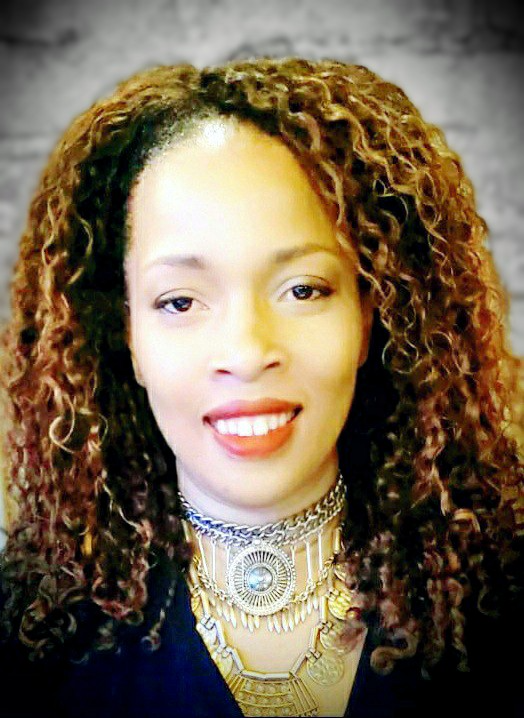 Akosua
Wig & Hair Piece Designer/Buyer Braid Artist & Stylist
Meet Akosua! As an Artist with a background in painting, Akosua has many years of training.  Her background includes Natural Hair and Braiding from the prestigious Hair Salon Khamit Kinks of Brooklyn, NY. She has also studied "French cutting techniques" at the renowned CARSTEN Institute of Cosmetology in Manhattan, NY where she graduated. 
Akosua has been able to blend all of her experiences and love of curls/color into styles like the Afro kinky twist, Micro Braiding and Hair Weaving for the last 25 years making her-self known in her industry for creating looks with extensions that have a natural flow and appearance. In the last eight years she has slowly transitioned into being a Hair Piece & Wig Designer and at one point, creating textures and wigs by hand in a variety of textures and colors for her clients in Brooklyn, NY.
Her passion started when she noticed the lack of quality and realistic options in the local beauty supply stores and the unpredictability of ordering online as more and more clients came in with thinning or extreme hair loss. For some customers she realized that a hairpiece or wig was a necessity rather than a luxury.
 Since starting her new career path, she has worked with singers, actresses and many clients in the entertainment field making them custom wigs.  Today at Hair Journeys she is the Curator, where she hand selects ready-made wigs from around the world and also designs some of the pieces which will be available for sale at the Salon. This will include different price points, colors, textures and lengths for clients who love to wear wigs/hair pieces for style variety or as a hair-loss solution.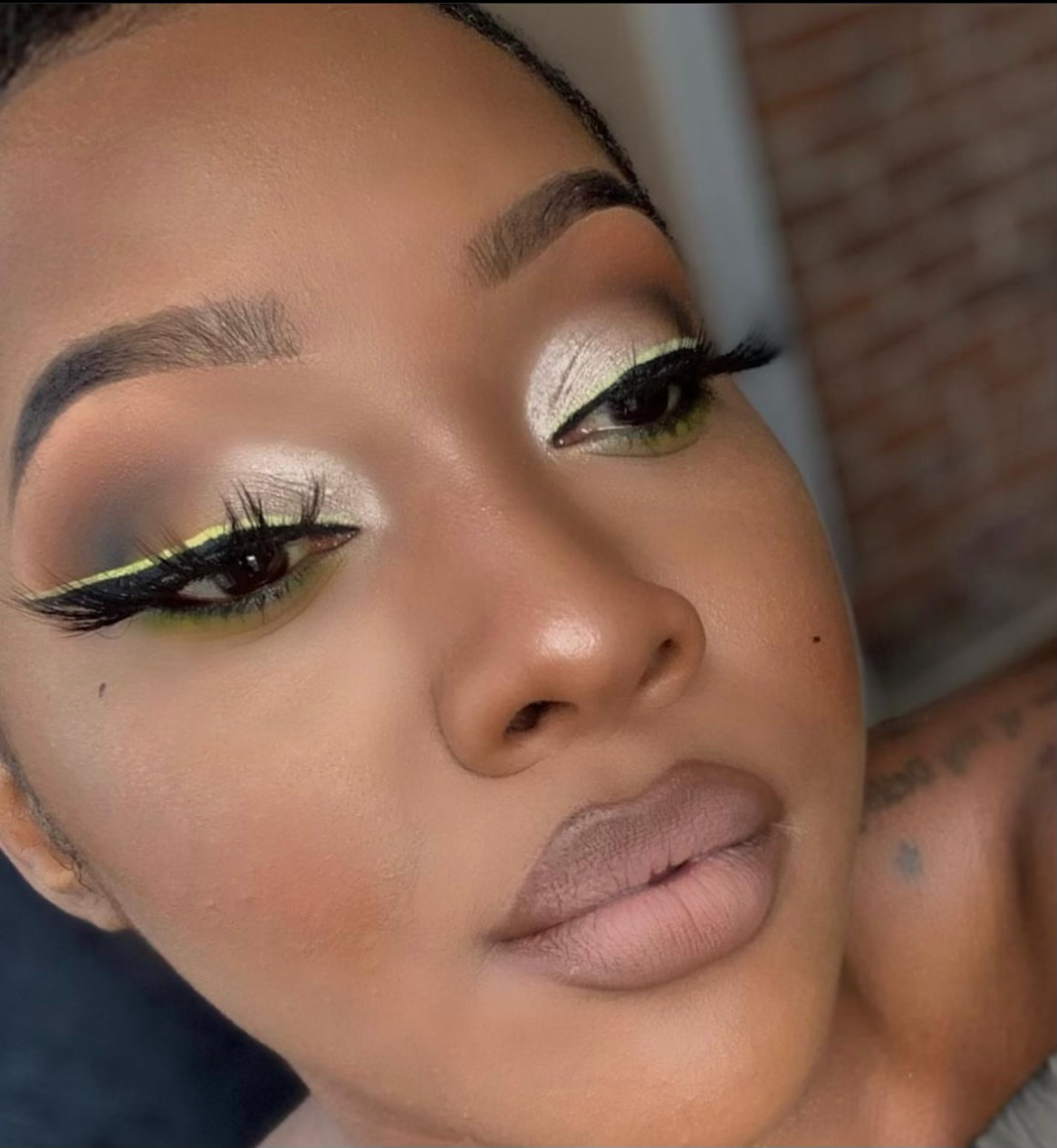 Tara
Make-up Artist + Beauty Expert
Meet Tara! Tara has been providing make-up services in the Capital Region for 8 years. Her passion lays in the desire to make clients feel beautiful through the artistry of make-up, and with no rules or limits! She provides make-up + beauty services for all events including bridal, fashion, pageant, prom, and more.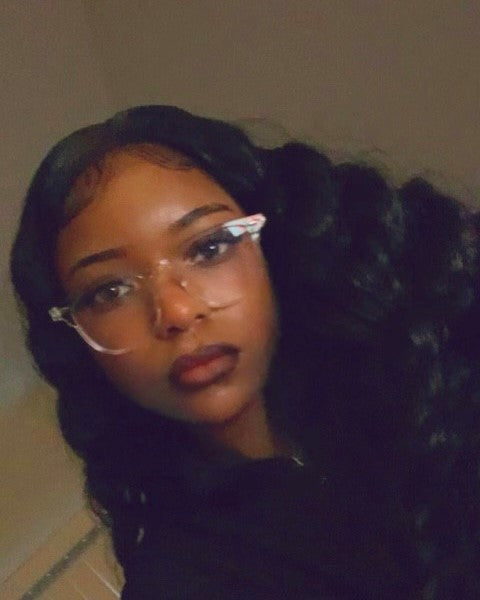 Madi
Hairstylist + Beauty Expert
Meet Stylist Madi! She is from Jackson, Mississippi and has had a passion for hair styling since her youth. She enjoys creating hairstyles that are diverse and versatile and is excited to join the Hair Journeys team. Her goal is always to have her clients leaving her chair feeling beautiful, confident, and the best version of themselves!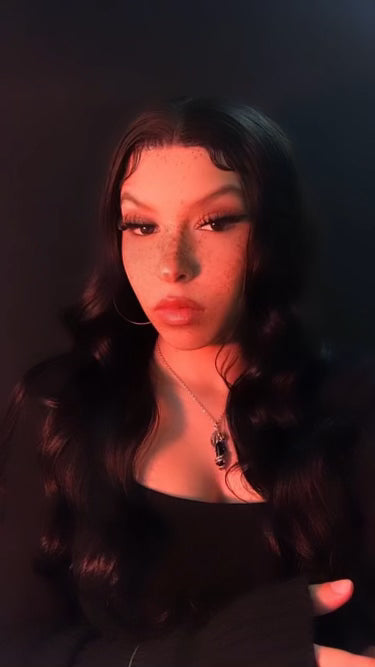 Shawna
Hairstylist + Beauty Expert
Meet Shawna! Shawna is from New York and a graduate of Capital Region Boces. She loves doing hair and best enjoys doing Blowouts, Silk Presses, Loose Curls, and working with kids! She can't wait to meet you!